Partners

Vivli and Cochrane work together to use the Cochrane ontology to power the Vivli search. Clinical trials included or cited on the Vivli platform are annotated using the Cochrane PICO ontology and vocabulary, supporting discoverability of data and making it easier for researchers to access clinical trial data. Cochrane's mission is to promote evidence-informed health decision-making by producing high-quality, relevant, accessible systematic reviews and other synthesized research evidence.
Cochrane PICO Vocabulary – Copyright ©2018 Cochrane. All rights reserved.
Cochrane PICO Ontology – Creative Commons Attribution – NonCommercial-NoDerivatives 4.0 International License

Instem is partnered with Vivli to lower the barriers trialists face when it comes to sharing clinical research data responsibly. Instem offers expert-led outsourced data anonymization services powered by industry-leading anonymization software, Blur™. We are committed to helping your organization protect patient data while expediting medical innovation. Learn more about Blur, or request a call with our experts if you're ready to start an anonymization project.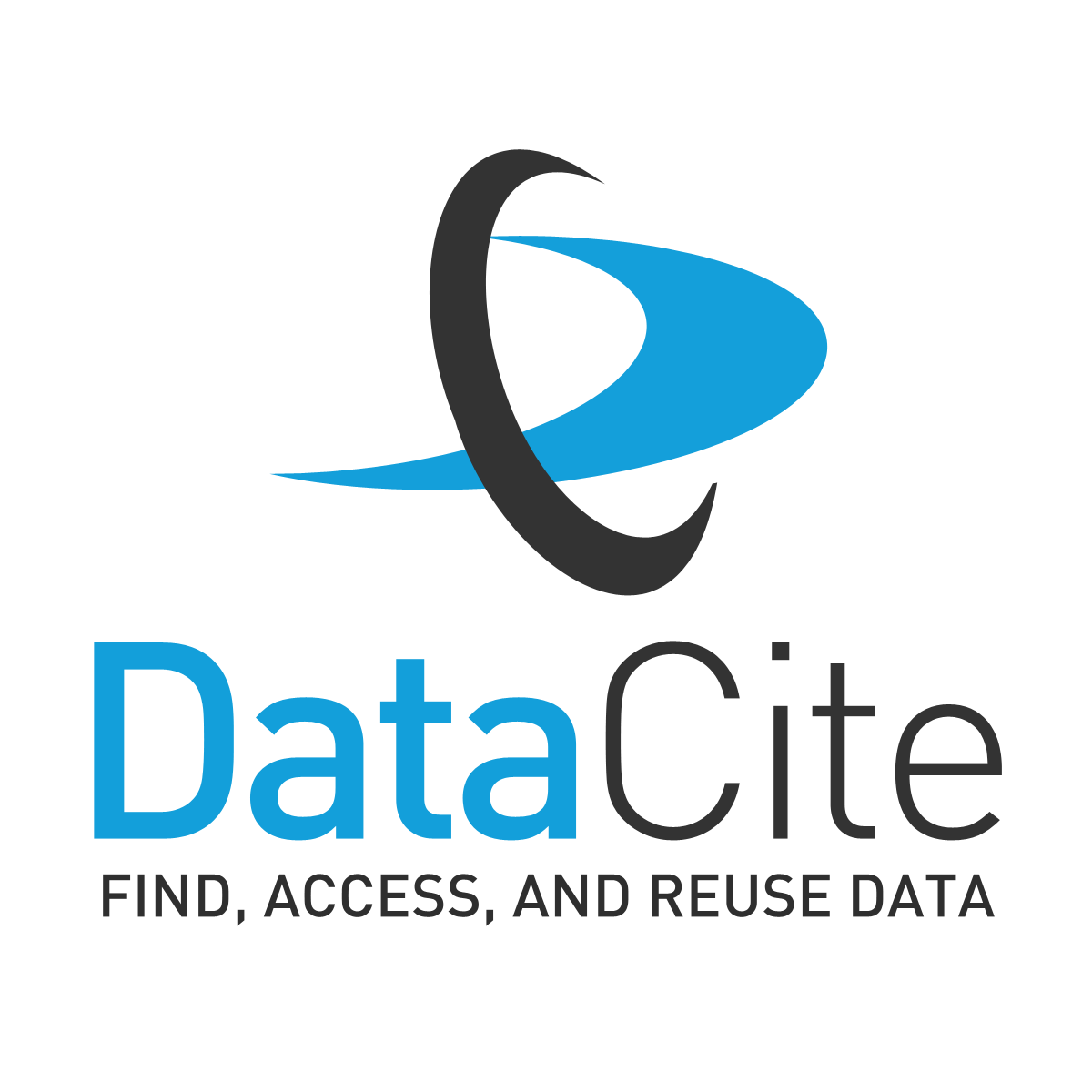 Vivli partners with DataCite to mint persistent digital identifiers (DOI's) for studies shared on Vivli as well as for publications resulting from data sharing on Vivli. DataCite is a leading global non-profit organization that provides persistent identifiers (DOIs) for research data. DataCite's goal is to help the research community locate, identify, and cite research data with confidence.

As a member of DataCite, Vivli is included in the Re3 Data Repository.

Microsoft is a key partner in the Vivli platform. The Vivli platform is built entirely on the Microsoft Azure cloud server, which provides unparalleled data security coupled with a truly global presence. Microsoft in Health is committed to empowering health systems of tomorrow with better analytics, improved collaboration, and safer devices for real impact and better health today.

Vivli collaborates with Privacy Analytics, an industry leader in health data-sharing methods and technologies, data security and de-identification. This partnership offers anonymization services to individuals and organizations who wish to share clinical data on the Vivli platform. By collaborating with Privacy Analytics, Vivli is driving forward the use of emerging technologies to promote and enable clinical data sharing, with the goal of developing new discoveries to improve human health. For more information on services offered by Privacy Analytics to Vivli data contributors, please email contact@vivli.org.

Vivli's outside counsel for corporate, regulatory and intellectual property matters is Ropes & Gray LLP, a preeminent global law firm with broad expertise in digital health and research. Ropes & Gray provides Vivli legal services on a pro bono basis, illustrating the firm's longstanding public service commitment.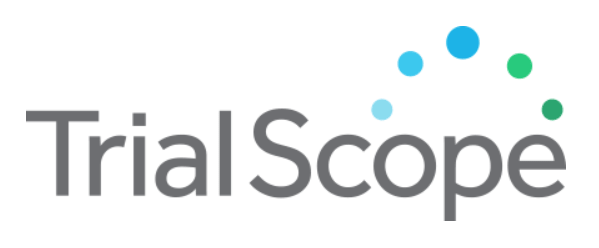 TrialScope and Vivli work together to provide an end-to-end solution for disclosure and data sharing. TrialScope is the global leader in clinical trial disclosure and transparency management technology, supporting 13 of the top 15 industry clinical trial sponsors worldwide. TrialScope provides proven solutions that optimize the efficiency of disclosure activities, maximize trial data transparency, and foster more informed, engaged patients through open research sharing. To learn more about TrialScope, visit TrialScope.com.  
Funders
Vivli is grateful for the financial support and partnership of the following organizations in helping us deliver our mission to promote, coordinate, and facilitate clinical research data sharing through the creation and implementation of a sustainable global data-sharing and analytics platform:
If you are interested in supporting Vivli, please email support@vivli.org