Vivli is an independent, non-profit organization that has developed a global data-sharing and analytics platform. Our focus is on sharing individual participant-level data from completed clinical trials to serve the international research community.
We act as a neutral broker between data contributor, data user and the wider data sharing community.
The Vivli platform includes an independent data repository, in-depth search engine and a secure research environment.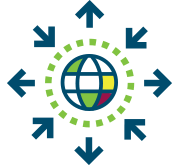 Users can search listed studies, request data sets from data contributors, aggregate data, or share data of their own.
The enhanced search engine is designed to index clinical trial metadata.
The secure research environment includes access to robust analytical tools.
Mission
Our mission is to promote, coordinate, and facilitate scientific sharing and reuse of clinical research data through the creation and implementation of a sustainable global data-sharing enterprise. We act as a neutral broker between data contributor, data user and the wider data sharing community..
Vision
The ultimate vision of Vivli is to advance human health through clinical research data sharing, to respect and honor the contributions of clinical research participants.
Vivli increases the overall global capacity for effective data sharing, aggregation, re­-use & analysis of valuable clinical research data towards the ultimate goal of advancing science and improving human health.
History
Vivli evolved from a project of The Multi-Regional Clinical Trials Center of Brigham and Women's Hospital and Harvard (MRCT Center) to enhance access to clinical trials data by promoting data sharing and transparency. In 2013, the MRCT Center and a diverse group of global stakeholders embarked on a mission to define, design and launch a solution to global clinical trial data sharing.
Security & Certifications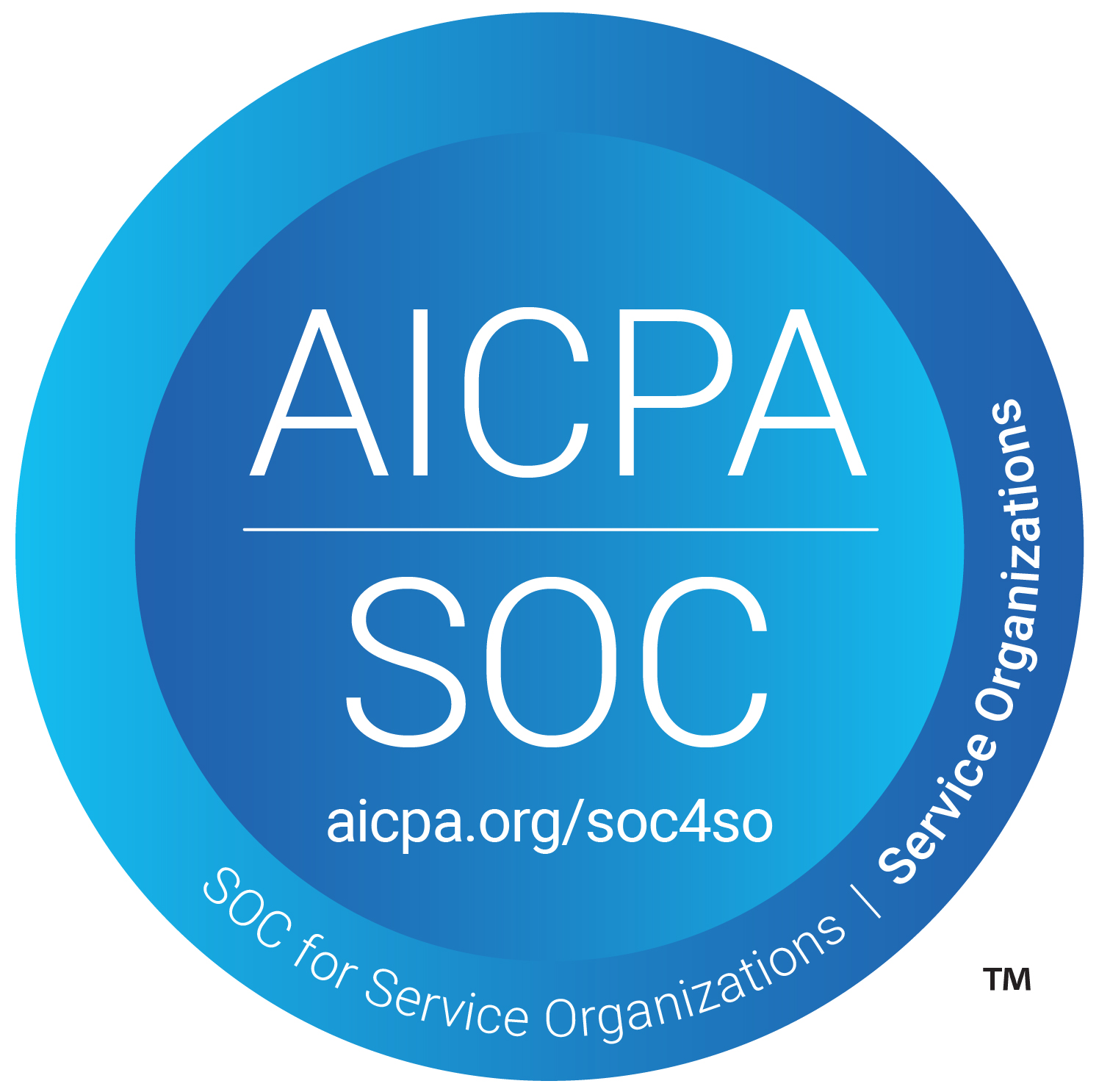 The Vivli platform was designed and built to ensure the security of the anonymized clinical trial participant data that it hosts. The Vivli platform is built entirely as an application within the Microsoft Azure Cloud, thus taking advantage of the numerous security features developed by Microsoft's state-of-the art system and processes. Vivli selected Microsoft Azure as they possess some of the most robust compliance offerings of any cloud service provider. Additionally, the Vivli platform itself has achieved SOC 2, Type 2 compliance by an independent auditor and has successfully passed a full penetration test.