Sponsors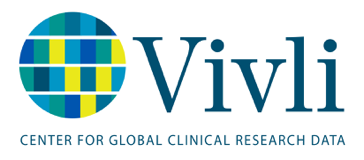 Vivli is a nonprofit organization that has developed a global data-sharing and analytics platform to serve all elements of the international research community. The organization acts as a neutral broker between data contributor and data user and the wider data-sharing community. Vivli has established an independent data repository, in-depth search engine and a cloud-based analytics platform. It also is working to harmonize the governance, policy and processes to make sharing data easier. The ultimate aim of Vivli is to advance human health from the insights and discoveries gained by sharing and analyzing clinical research data. For more information, visit vivli.org 

Microsoft is a key partner in the Vivli platform. The Vivli platform is built entirely on the Microsoft Azure cloud server, which provides unparalleled data security coupled with a truly global presence. Microsoft in Health is committed to empowering health systems of tomorrow with better analytics, improved collaboration, and safer devices for real impact and better health today.
Supporters

Privacy Analytics, now part of IQVIA, enables healthcare organizations to share health information for secondary purposes by quickly and easily applying a quantitative risk-based, responsible de-identification methodology that protects individual privacy. The company's customers represent half of Fortune 50 healthcare companies. Privacy Analytics' software and services are consistent with regulations and globally accepted standards and guidelines, including those from the Institute of Medicine (IOM), Health Information Trust Alliance (HITRUST), PhUSE, the Council of Canadian Academies, as well as HIPAA and the EU GDPR.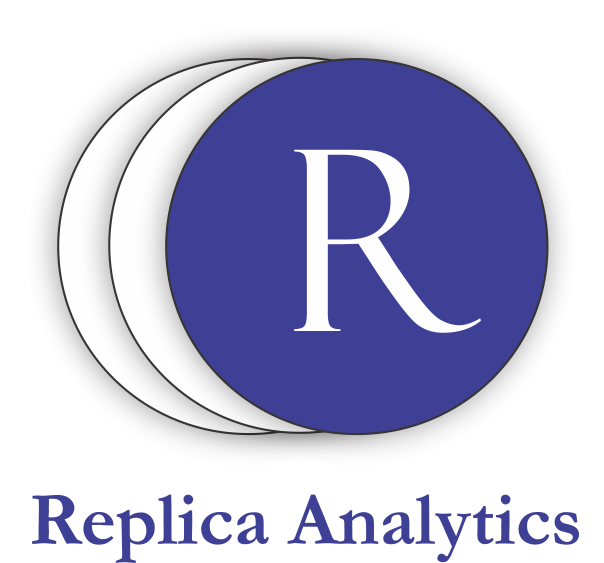 Replica Analytics develops data generation software and provides services to help clients create privacy-protective synthetic data. Our methods combine machine learning tools to generate synthetic data and disclosure measurement on synthetic data to ensure that the data cannot be used to identify individuals. Synthetic data is targeted at hackathons / datathons, the validation of AI/ML algorithms, software testing, and open data initiatives.