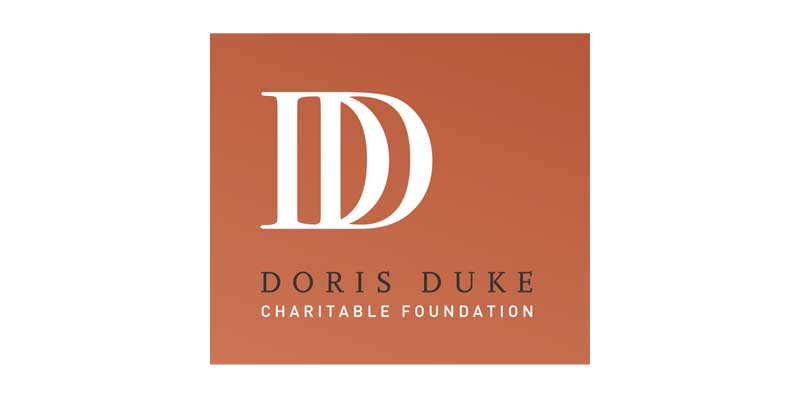 Doris Duke Charitable Foundation
About
The mission of the Doris Duke Charitable Foundation Medical Research Program is to advance the prevention, diagnosis and treatment of human disease by strengthening and supporting clinical research.

We believe that sharing clinical research data has great potential to unlock new discoveries for the advancement of human health. Sharing clinical research data can accelerate the development of new knowledge by encouraging scientists to collaborate and to use datasets to test novel ideas or expand previous studies. The foundation facilitates efforts of grantees to share their data by providing support to make their datasets available on platforms such as Vivli.