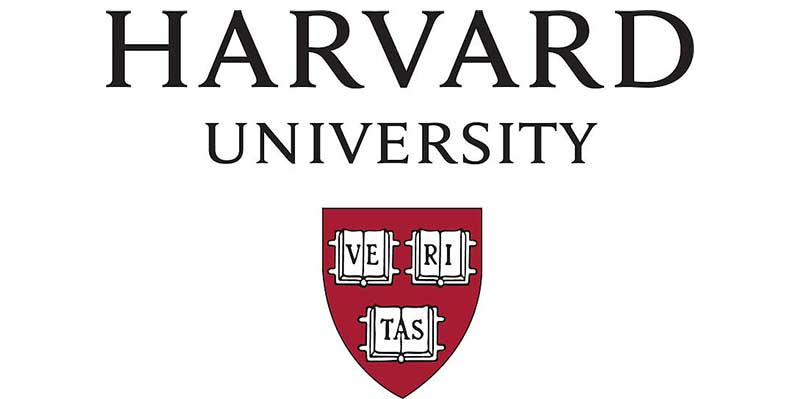 Harvard University
About
Researchers from our University will comply with the ICMJE data sharing requirements.

Will individual participant data be available (including data dictionaries)?

 

Yes

 

What data in particular will be shared?

 

All of the individual participant data collected during the trial, after deidentification.

 

What documents will be available?

 

If available, the following documents will be shared:

Study Protocol

Statistical Analysis Plan

Informed Consent Form

Clinical Study Report

Analytic Code

For what types of analyses?

 

To achieve aims in the approved proposal.

By what mechanism will data be made available?

 

Via the Vivli Platform.