Regeneron joins Vivli, reinforcing their commitment to data transparency
"We are pleased to welcome Regeneron as a member of Vivli," said Rebecca Li, Vivli Executive Director. "Regeneron is acting on its commitment to drive forward scientific discovery and advance human health by sharing individual patient-level clinical data from certain completed trials with approved researchers."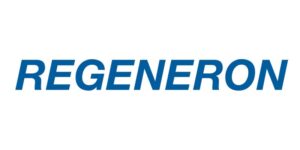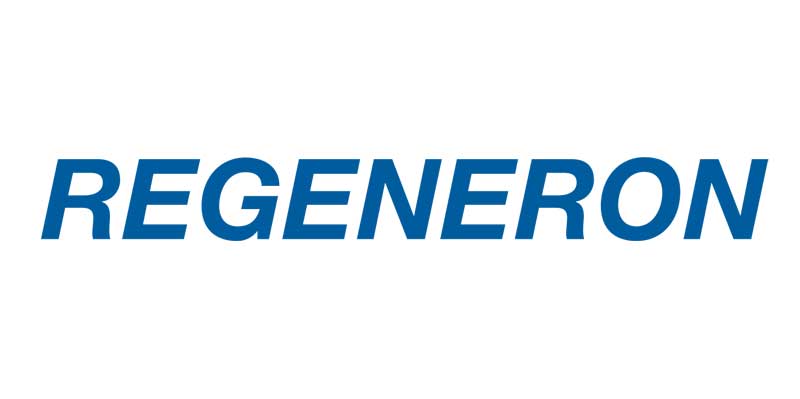 Regeneron is a leading biotechnology company that delivers life-transforming medicines for people with serious diseases.
For more information about how Regeneron shares clinical trial data on Vivli, please visit their member page. For additional information about Membership in Vivli, learn more here.
Vivli is leading global non-profit data sharing platform that serves the international community and supports biotechnology companies like Regeneron to further their commitment in data transparency.