By Rebecca Li, Vivli Executive Director
I started my career at a small biotech company and understand the intensity of the start-up experience as well as the experience of the more mature mid-size biotech and pharma company. Data sharing can be an after-thought to the challenges of bringing treatments to the clinic. We at Vivli often receive inquiries along the lines of: "When should we start implementing a 'real' data sharing program?"  The inquiries run the gamut from companies just beginning their data sharing journey to those that have done this proficiently.  We know many who have started to outgrow homegrown sharing systems and processes that functioned well initially, and now the rate of incoming enquiries may be more than those systems can handle. Companies beginning the data sharing journey may be clinically early stage or have a marketed drug.
What's it take to get serious about data sharing?  Some questions and answers may help.
Why should we share?
There are numerous ethical reasons to share clinical trial data responsibly.  Various industry organizations have set public commitments for their members as principles. For example, BIO a trade association that represents thousands of small and mid-size biotechnology members, committed in 2014 to make transparent and facilitate the process for qualified data requests of individual participant level data for approved medicines [1]. Likewise PhRMA/EFPIA[2] and IFPMA[3], influential trade organizations in the US and internationally for the industry, have committed to data sharing for the pharmaceutical industry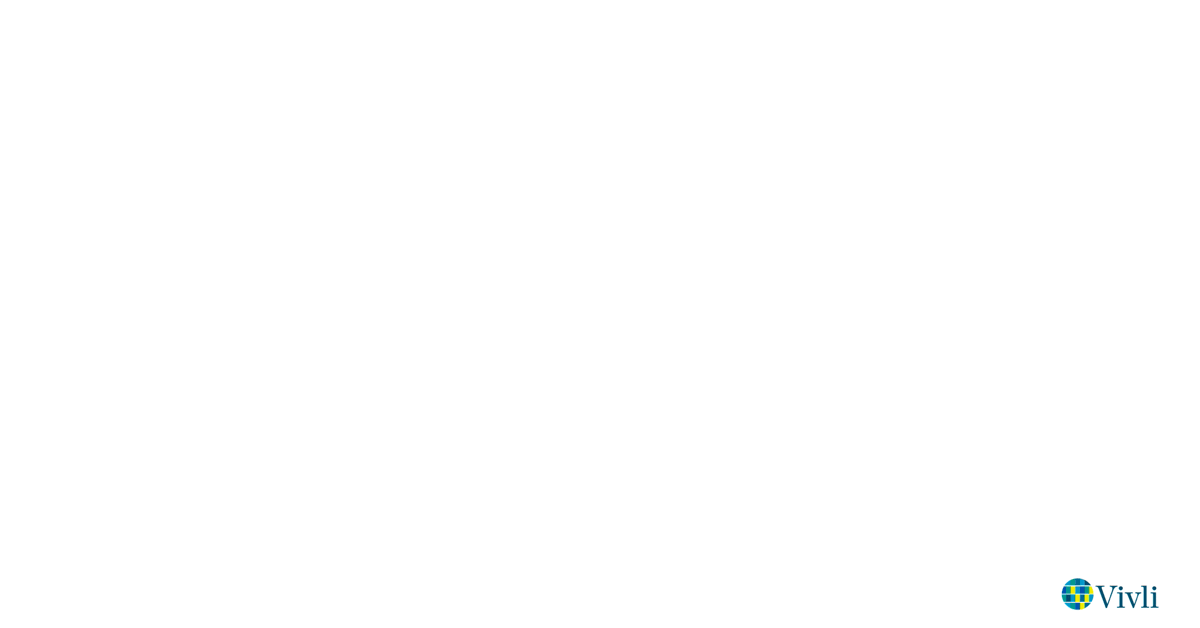 When should we begin the program?
If a company has one or more programs in late-stage clinical development, then 18 months prior to either marketing authorization or regulatory decision is a realistic timeframe to seriously considering putting a data sharing program in place. Like most things in life, starting the planning earlier allows for a high-quality program to be implemented with greater degrees of freedom. Therefore, if you anticipate that there will be trial data to share within the next 18 months or less it is important to start the planning process for a data sharing program now.
How do we start to build a data sharing program?
A data sharing program consists of three primary components – a Policy, a Mechanism and the Resources to manage and oversee the program – we describe these components in brief below. A Policy for data sharing typically includes a written public statement for governance (covering areas such as which trials are available for sharing, when those data are available, who is qualified to make a request and how, and whether there are exceptions to these policies). Additionally, a Data Use Agreement – the legally binding agreement which governs data access to outside researchers – should be developed to protect all parties involved including the research participants. A Mechanism for data sharing should be described – this is the IT infrastructure, portal or platform management system that has been developed to manage the data sharing program. Lastly, sufficient Resources (human and capital) should be tapped to oversee and implement the program and scalable to meet demand once Policy and Mechanism are set in place.
How can we manage a data sharing program?
On your own internally or through a trusted external partner. Similar to other partnering decisions such as the tactical use of a CRO, externally managed mechanisms for data sharing exist.  If there are available resources internally that are capable of initiating this effort – they should also be available to oversee and sustain this effort over time. Internal efforts, may be typically comprised of a multi-functional team drawn from biostatistics, clinical data disclosure, biometrics and at times members from other functions such as medical writing, program management, legal, IT, and clinical operations are called upon for their expertise.
What can partners like Vivli do for us?
VIVLI was established several years ago and offers our members a comprehensive data sharing program including Policies, a Mechanism for data sharing and Resources. This includes assistance with setting up policies and access to harmonized legal agreements that are already vetted with a broad range of stakeholders. Additionally, the Vivli team can advise your leadership if necessary on public-facing data sharing policies for public or private organizations and will discuss a solution tailored to your current situation. The Vivli platform is user-friendly and flexible, and provides a team – an extension of yours – to ensure seamless data sharing.
If you are interested in learning more you can watch the webinar.
[1] https://www.bio.org/articles/bio-principles-clinical-trial-data-sharing
[2] https://www.phrma.org/press-release/joint-efpia-phrma-principles-for-responsible-clinical-trial-data-sharing-become-effective-today
[3] https://www.ifpma.org/wp-content/uploads/2010/11/IFPMA-Principles_Data-Sharing-FINAL-w-QA-vF.pdf