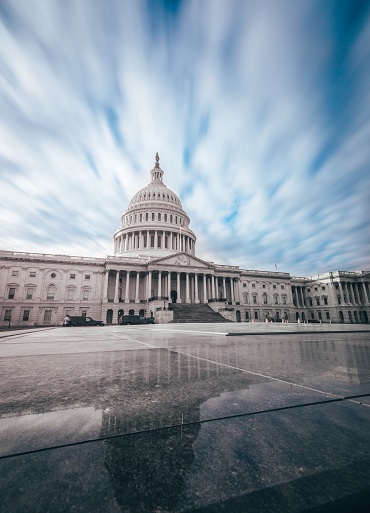 "Working Together to Transform Data Sharing" 
The Vivli Annual Meeting event will be held at the DoubleTree by Hilton Hotel Bethesda.
The event is free but registration is mandatory, please register as soon as possible as space is limited.
Date: Wednesday, September 18, 2019. 
11:30 – 4:00 pm EST.
Location: DoubleTree Hilton – 8120 Wisconsin Avenue. Bethesda, MD 20814
If you are unable to attend in person, a livestream of the meeting is available. Sign up to attend the meeting virtually.
                                                         Agenda
Welcome remarks
Vivli Update for 2019 and Vision for 2020
Working lunch
Invited Speaker: Informed consent and secondary use of data for data sharing – David Peloquin, Ropes & Gray

Panel Discussion: Challenges of sharing small datasets and rare disease data
Patrick Cullinan, Takeda
Edith Eby, Pfizer
Robyn Himick, Amyloidosis Research Consortium
David Peloquin, Ropes & Gray

Susan Ward, cTAP
Lightning Rounds–Brief updates from Vivli stakeholders
Tianjing Li, Johns Hopkins University – Meta-analysis Utilizing IPD
Quan Chen, ImmPort, NIH – Data reuse partner
Gaurav Luthria and Qingbo Wang, Harvard University – Vivli Microsoft 2019 Datathon Grand Prize Winners
Heather Pierce and

Anurupa Dev,

 Association of American Medical Colleges

– C

redit for data sharing
Pam Miller, New England Journal of Medicine

–

NEJM Experience with Data-Sharing Statements
Wrap-up and Next steps
Reception to follow.
Space is limited, reserve your seat today by registering.