Vivli has been awarded Soc 2, Type 2 compliance by an independent auditor.  Service Organization Control 2, or SOC 2 compliance is a component of the American Institute of CPAs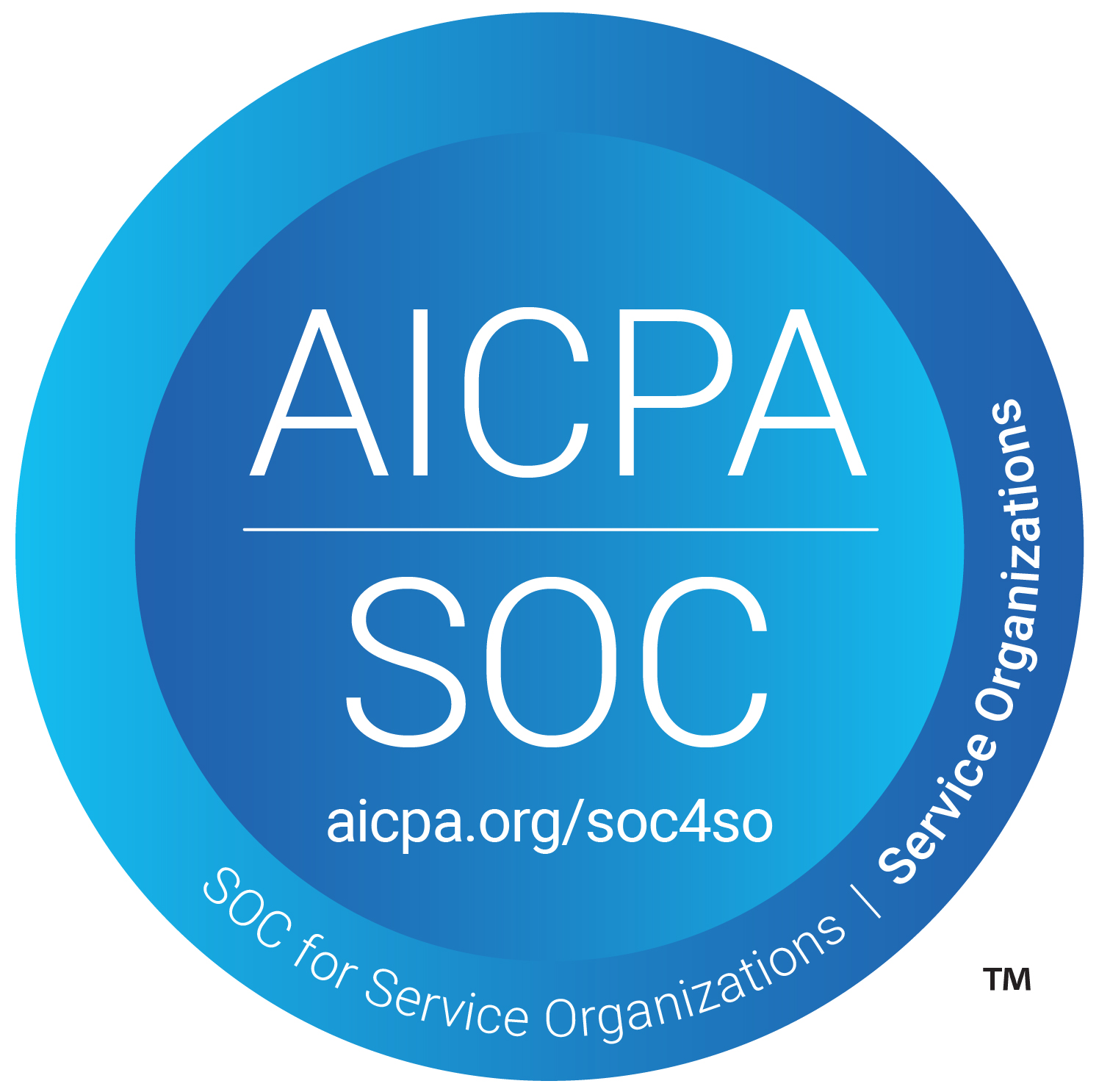 (AICPA)'sService Organization Control reporting platform. SOC 2 reports on controls that directly relate to security, availability, processing integrity, confidentiality, and privacy of data.
In addition, the Vivli platform is built entirely as an application within the Microsoft Azure Cloud, thus taking advantage of the numerous security features developed by Microsoft's state-of-the art system and processes.