In 2018, Vivli launched its first data analysis challenges to encourage researchers to search and request studies available on the Vivli platform. Since then, we have had received more than 250 requests.
Early last year, Vivli was excited to name ten Pioneer Winners – the first lead investigators whose data requests were successfully approved—and its first Global Data Sharing Innovator. We are excited to announce today our final nine Global Data Sharing Innovators.
Global Data Sharing Innovators are the first ten data requests that complete and publish their analysis in a peer-reviewed journal. Lead investigators of the data request team are recognized with this award and the opportunity to present the results of their research at a future global Vivli Data Sharing meeting.
The winners and their affiliated institution at the time of publication are: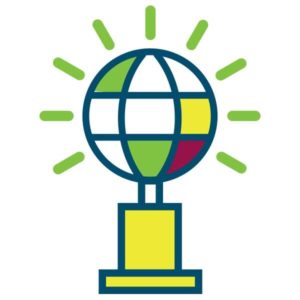 Ahmad Abuhelwa, University of South Australia
Maria Alice Franzoi, Jules Bordet Institut
Chris Gale, University of Leeds
Laure Gossec, Sorbonne Université
Akira Kimata, University of Tsukuba
Thomas Metkus, Johns Hopkins University School of Medicine
José António Pereira da Silva, Universidade de Coimbra, Portugal
Sharon Straus, St. Michael's Hospital
Michael Szarek, SUNY Downstate Medical Center
View a summary of publications made as a result of research requests made on the Vivli platform.