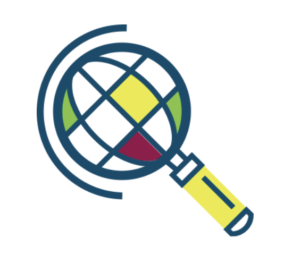 Did you know there's more on Vivli than just clinical trial data? The majority of our repository of data comes from clinical trial data, but also includes significant numbers of platform trials, observational studies, and real-world evidence resources.
Vivli's repository of data from nearly 7,000 research studies is available to search freely. Enter any relevant keyword and you'll get a listing of pertinent studies of different kinds. Here are some recent search results using common keywords for studies that are not clinical trials: 
Observational: 198
Natural history: 26
Platform trial: 420
Explore our How To Guides to learn more about accessing and searching for data with Vivli. If you'd like to take your research further, you can get in touch with us for more information about specific studies or requesting access to data.